MBT-WL129: Facade advertising system with banner lift







High quality mounting system for banner advertisements
Our MBT-WL129 is a high performance advertising system to display large scale outdoor, and indoor advertisements on facades or walls.
One of the highlights of the system is the simplicity and velocity of the advertisement exchange: The banner advertisement is lifted, tensed and stabilized within the system by covered lifting mechanisms, driven by a self-braking crank and a removable lever.
Each unit is fully customized according to your individual requirements and needs.
We drafted and designed the system and all of its components, and we produce and pre-assemble your MBT-WL129 in our workshop.
Advantages at the first glance
cheaper banner exchange (*)
quicker banner exchange (*)
front and back illuminable (**)
(*) winch and lower edge of the system must be accessible without operating platform or similar.
(**) in combination with a corresponding banner and an optional lighting system.
(***) We recommend to remove the banner in case of storm warnings to avoid damages
The MBT-W129 is designed and built to display large scale facade and wall advertisements with banners. It provides a plenty of advantages and characteristics which will be explained further on.
Sizes tailored according to your wishes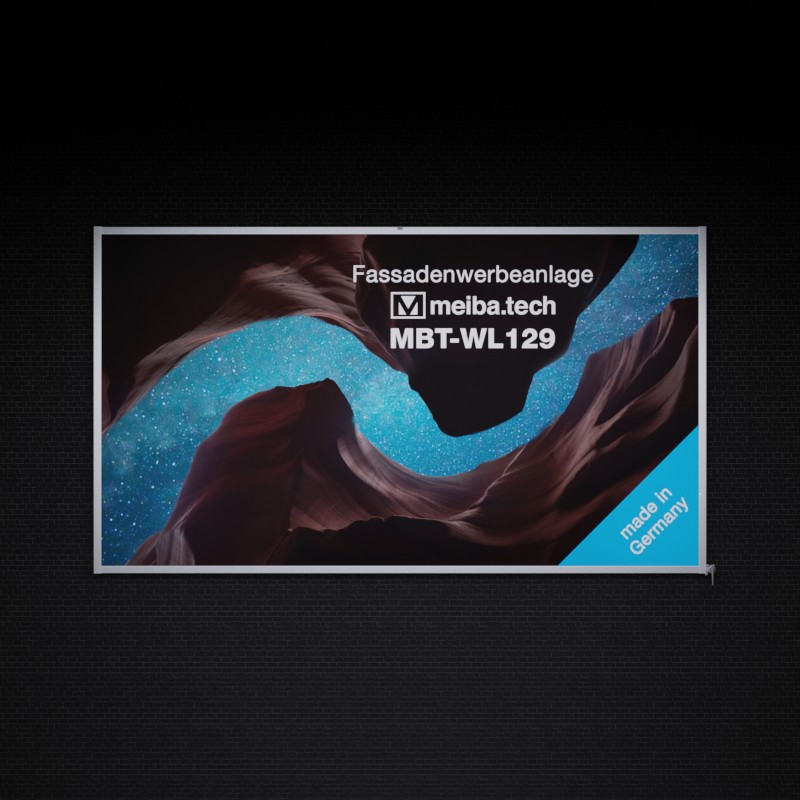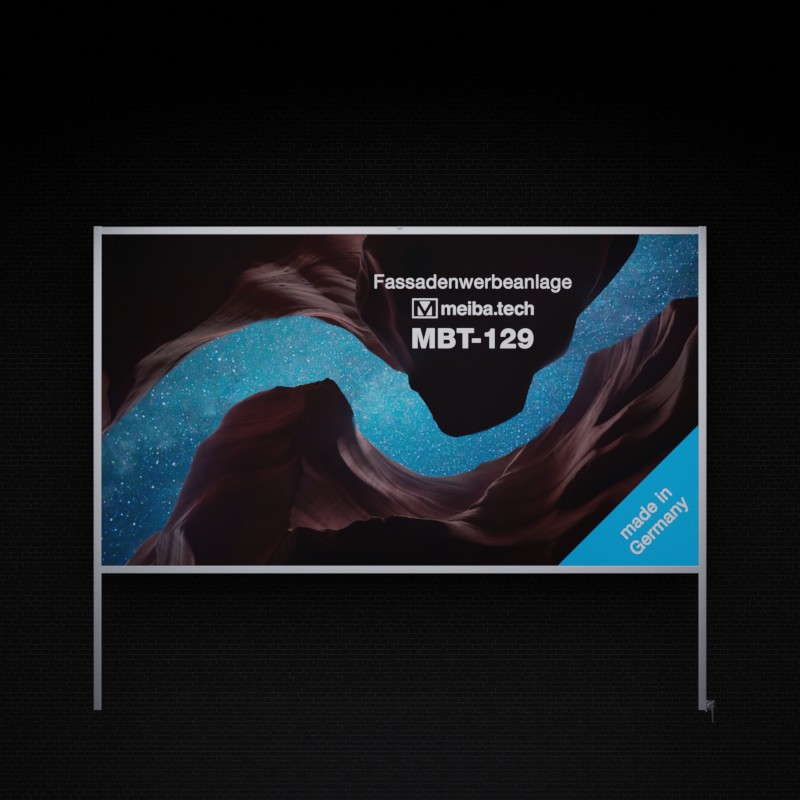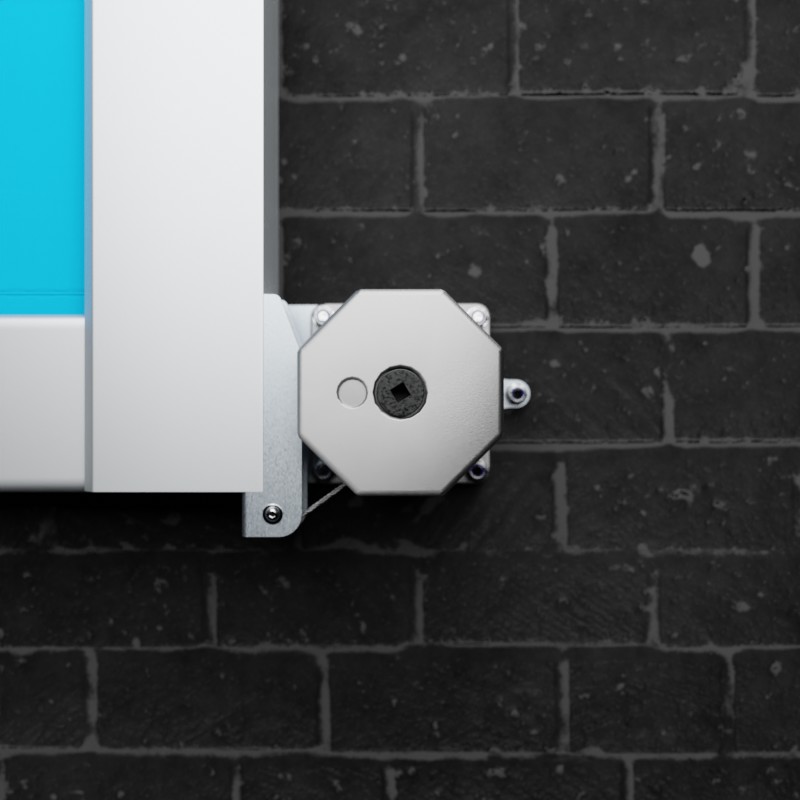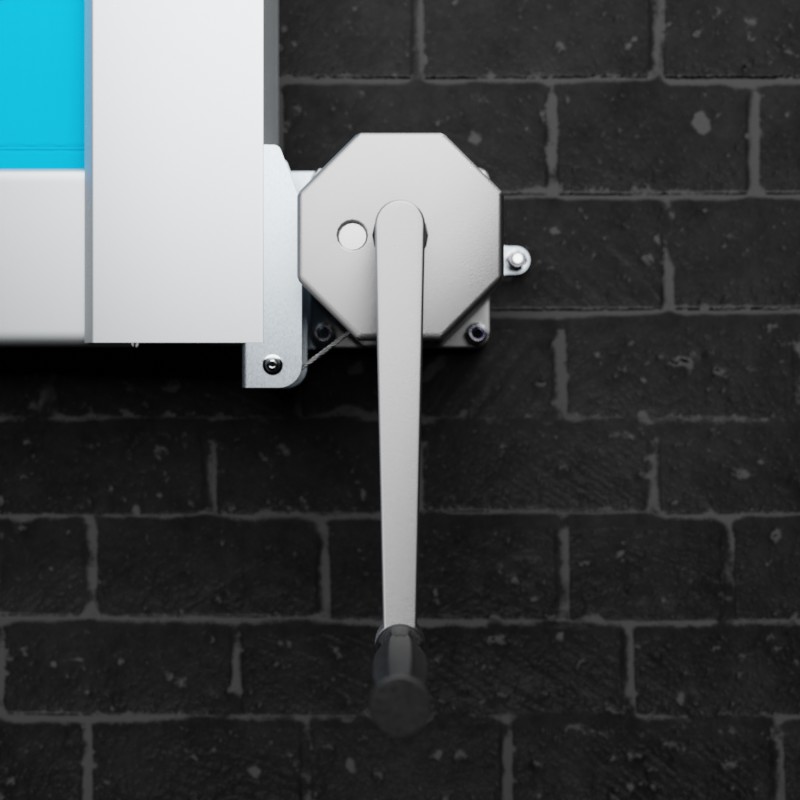 Covered lifting technology
The MBT-WL129 provides a unique lifting system. Its technology is almost entirely located in the interior of the guiding aluminum profiles. This allows you to display your advertisement in a perfect manner.
Interior located steel cable lifting system
Crank with automatic brake
Removable lever
Minimum dimension of visible mechanical elements
Easy access from the ground
To grant easy and fast exchange of your advertisements located in higher display positions, we offer optional guiding profile extensions.
These extensions serve as a prolongation mounted right below the vertical guide profiles and create a solid unit.
Like this, you can change the banner from a convenient height without any additional tools or operating platforms.
Display of higher located ads granting ground access
Visually appealing solution through unity
Crank mounting on the bottom edge of the extension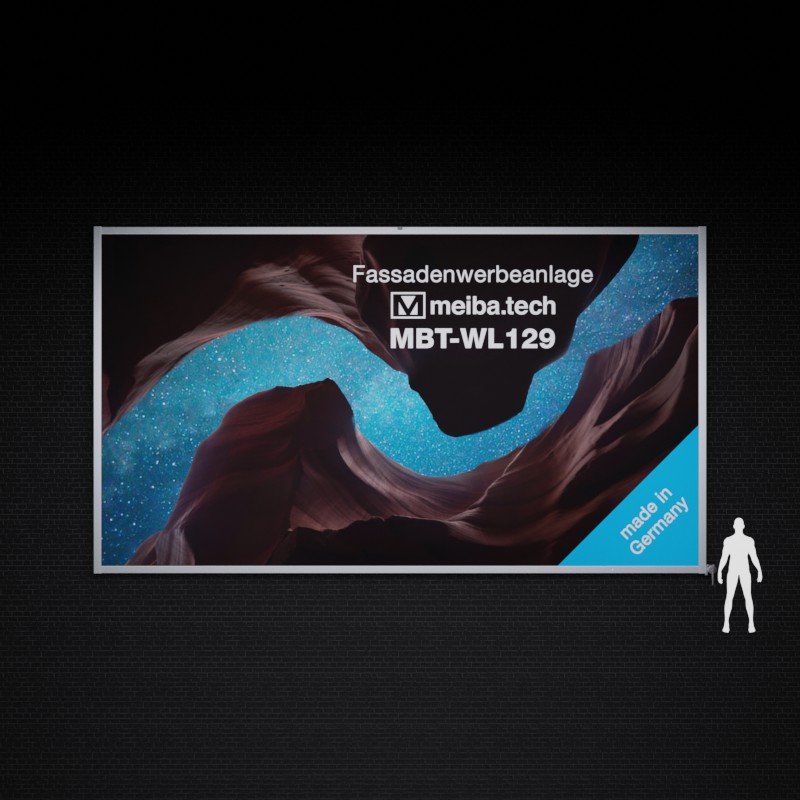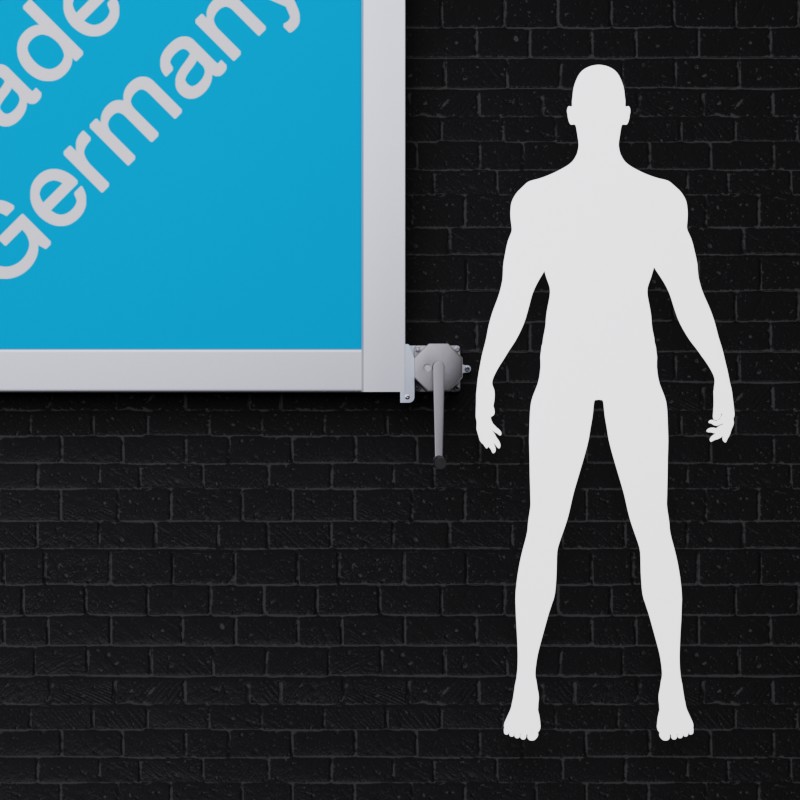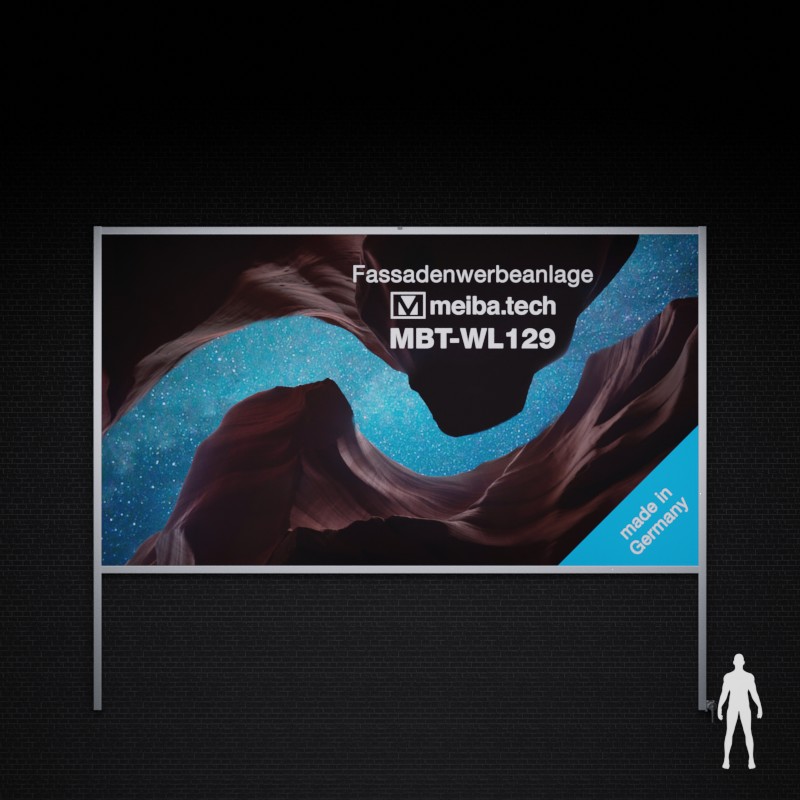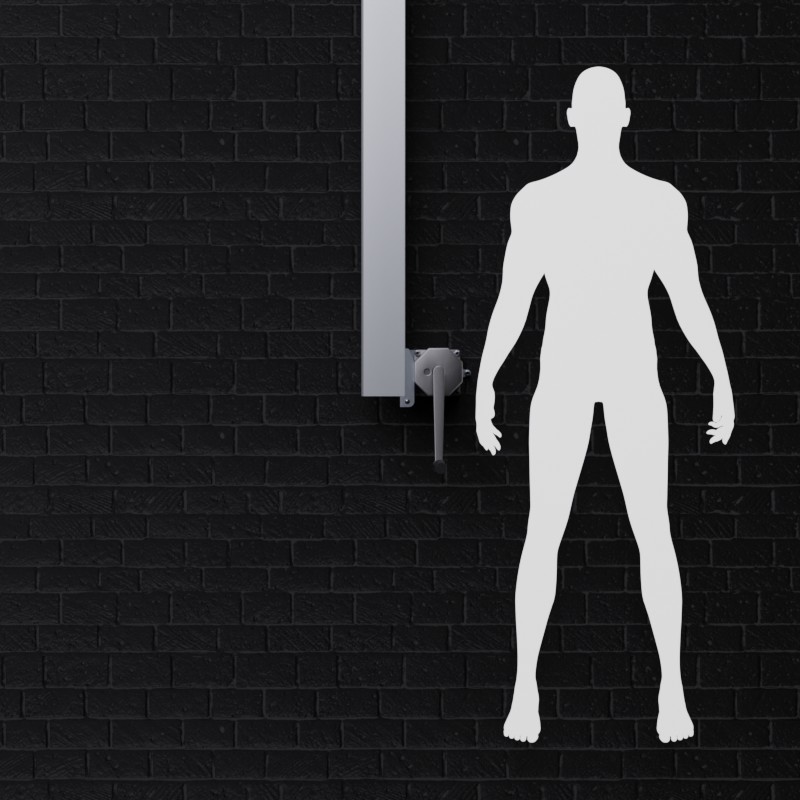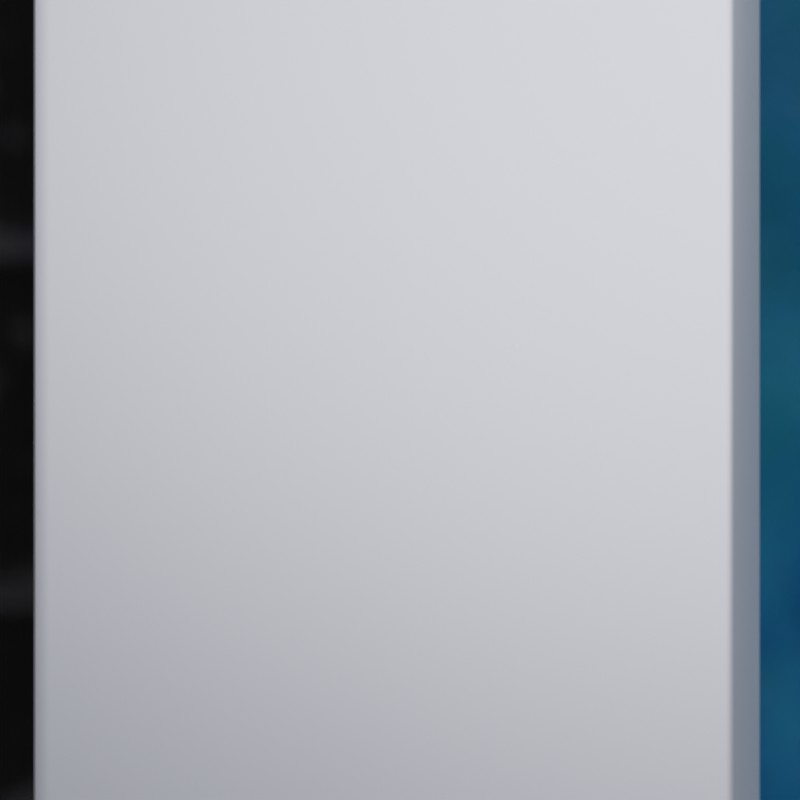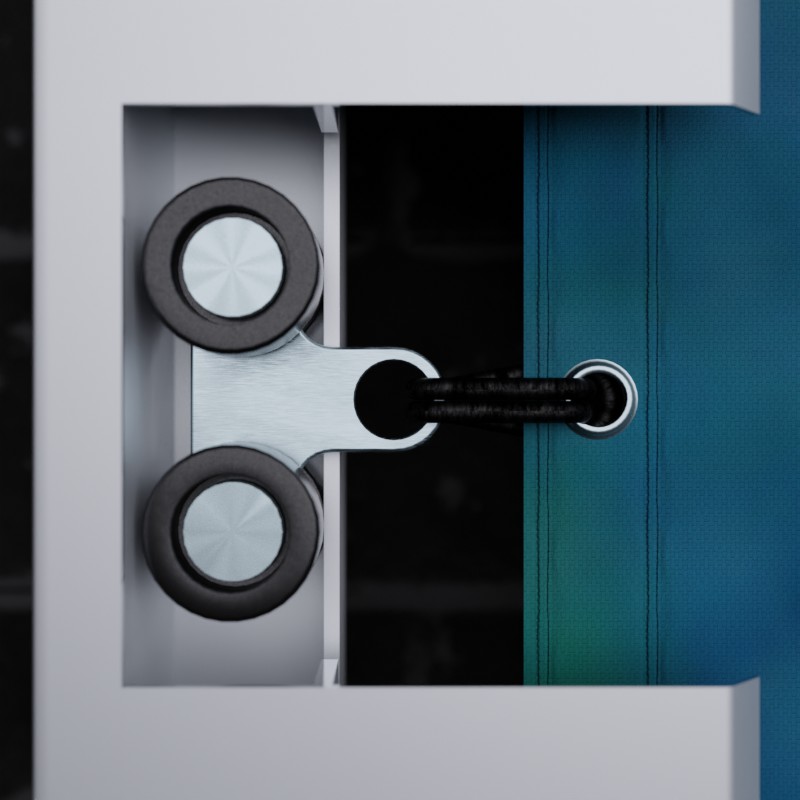 One of the most important characteristics of the MBT-WL129 is the wrinkle-free banner display, almost without any surface distortion.
The inside located sliding carriages create the horizontal banner tension with the help of t-bar toggle loops.
The vertical banner tension is created by the lifting system itself.
Wrinkle-free banner advertisements
Horizontal and vertical tension of the banner
Almost distortion free banner display
Front- and back illuminable
Due to its design and construction characteristics, you can optionally light the MBT-WL129 from the front with spotlights, or from the back with LEDs.
Can be lit from the front and back
Front light with frontlit banners
Back light with backlit banners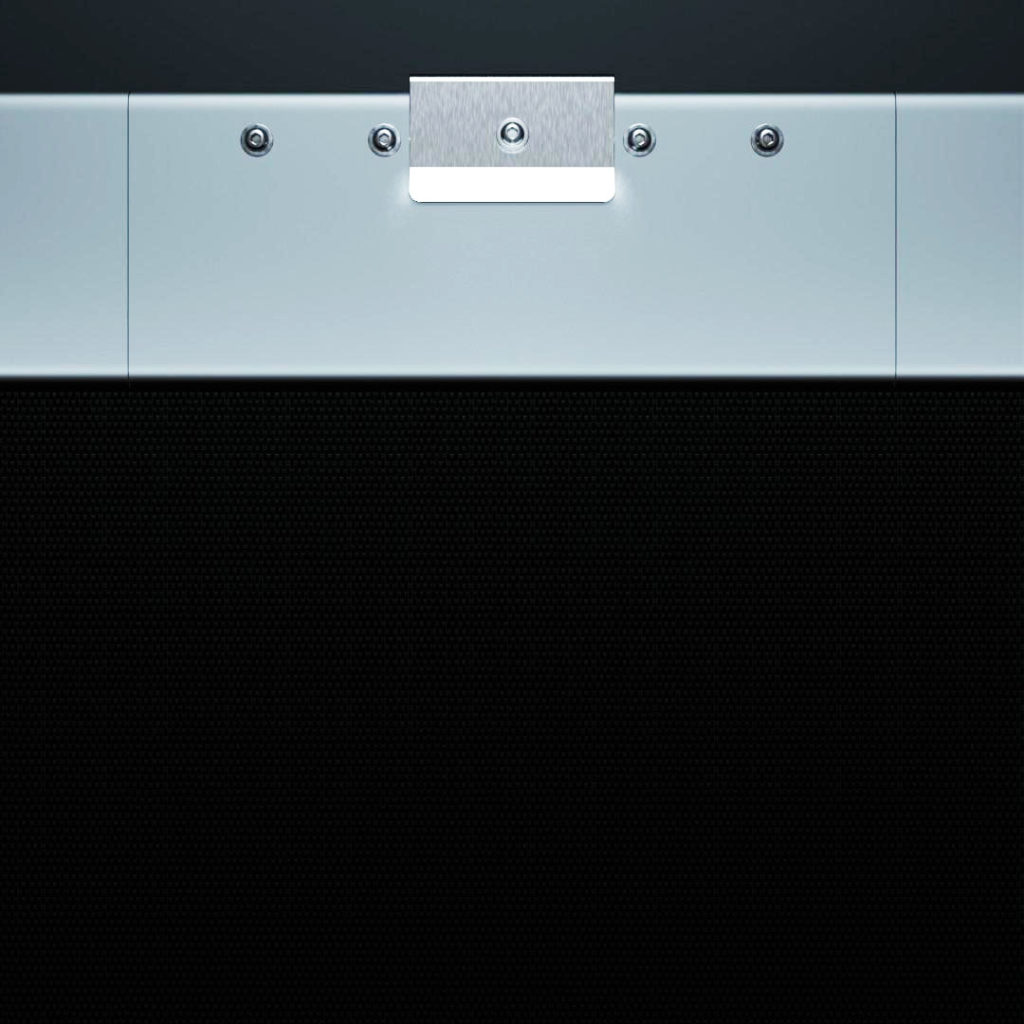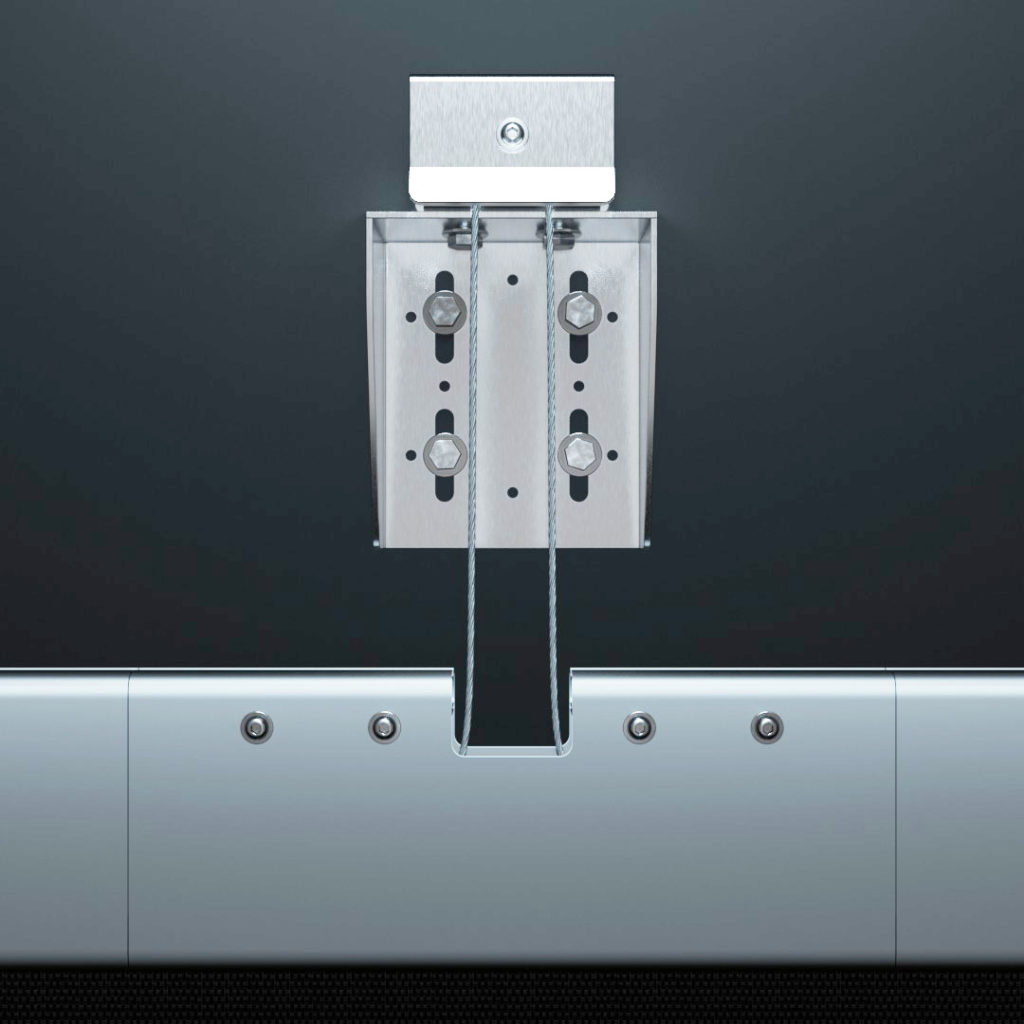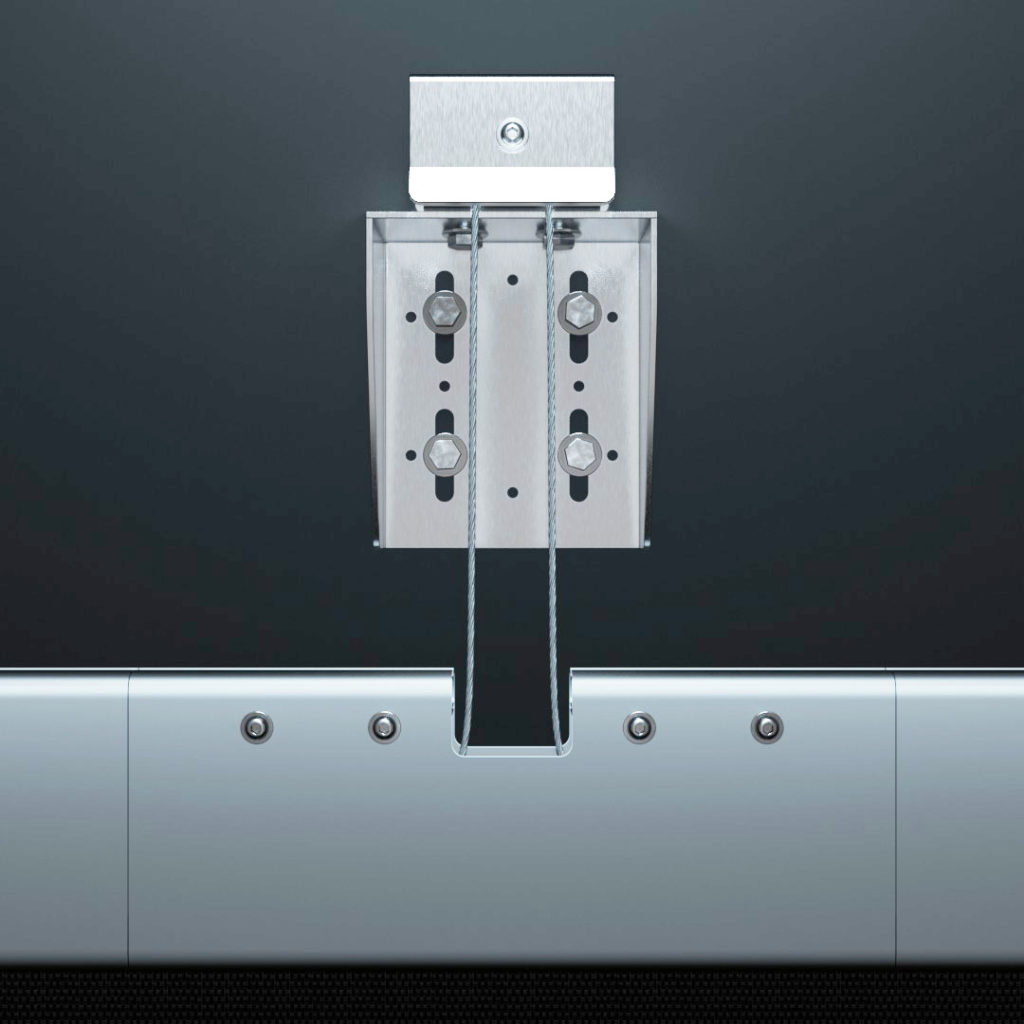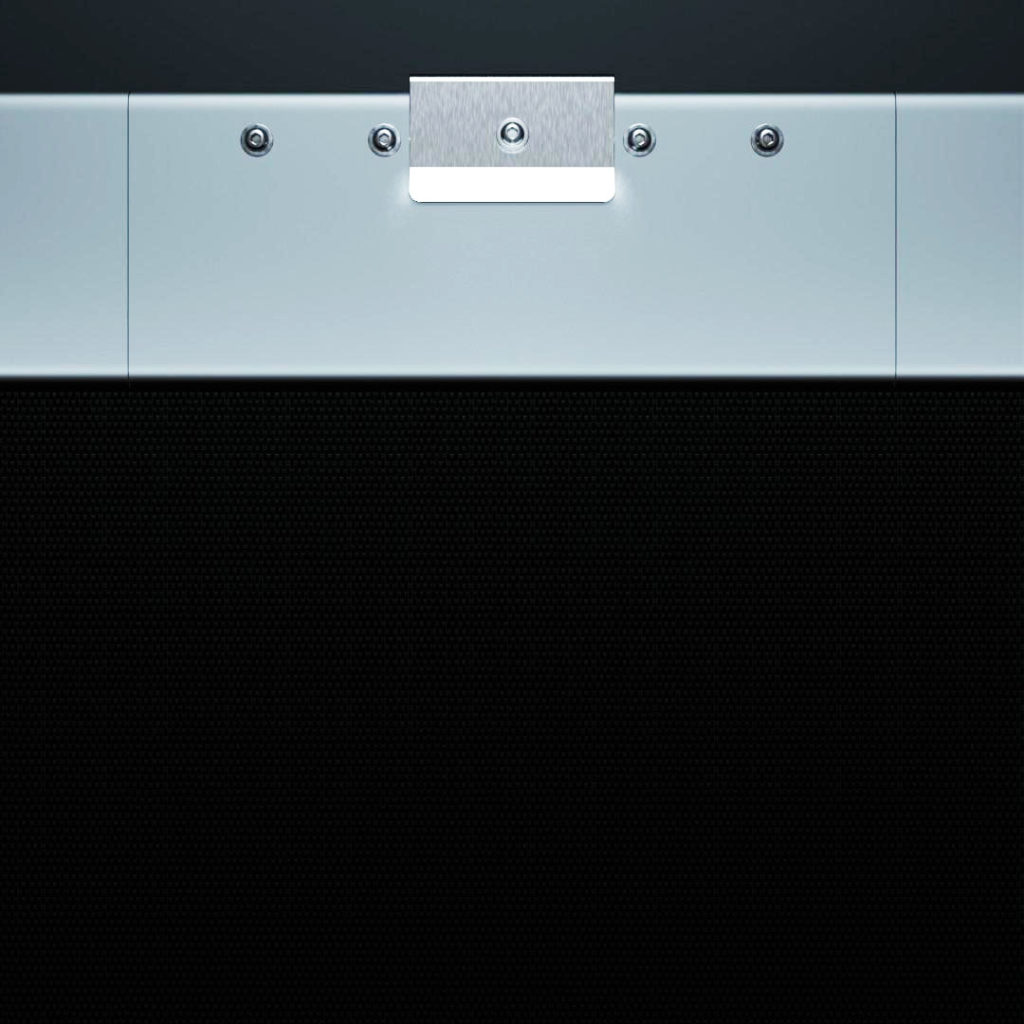 System with more than 5.000 mm width receive a middle roll stabilizing mechanism which guarantees the easy lifting and exchange of heavy banner advertisements.
It also takes care to maintain the profiles proof against high torsion forces.
Torsion stable at bigger sizes than 5.000 mm width
Middle roll element with stabilizing mechanism
Easy banner lifting despite the scale
RAL®-color scheme available
We can manufacture your MBT-WL129 in RAL®-color powder coating. This allows you to customize the color according to the facade, or create stylish contrasts depending on the desired effect and personal preference.
Optional powder coating in RAL-colors possible
Inconspicuousness or stylish contrast on demand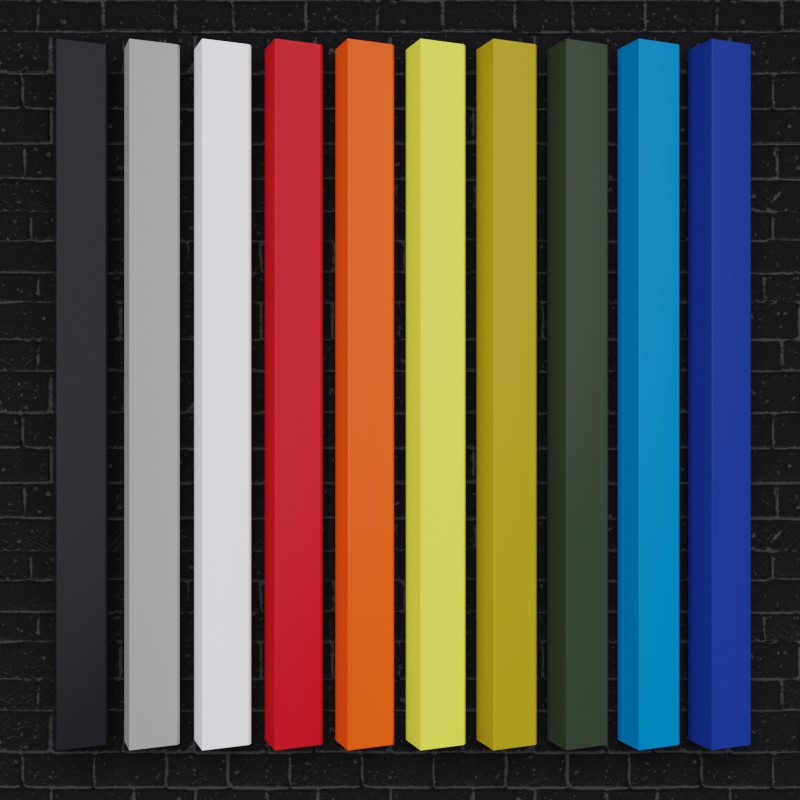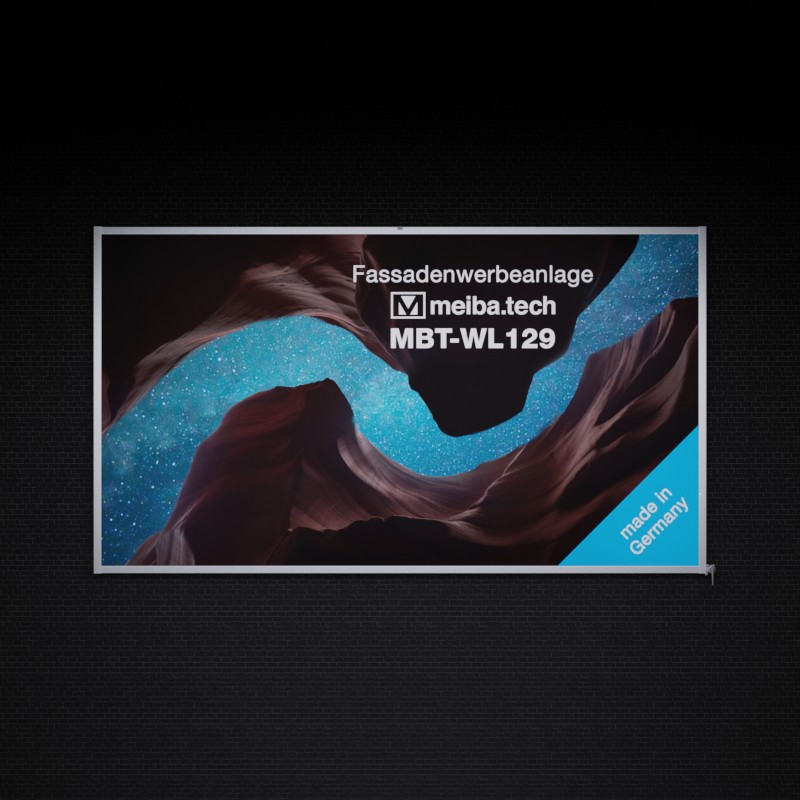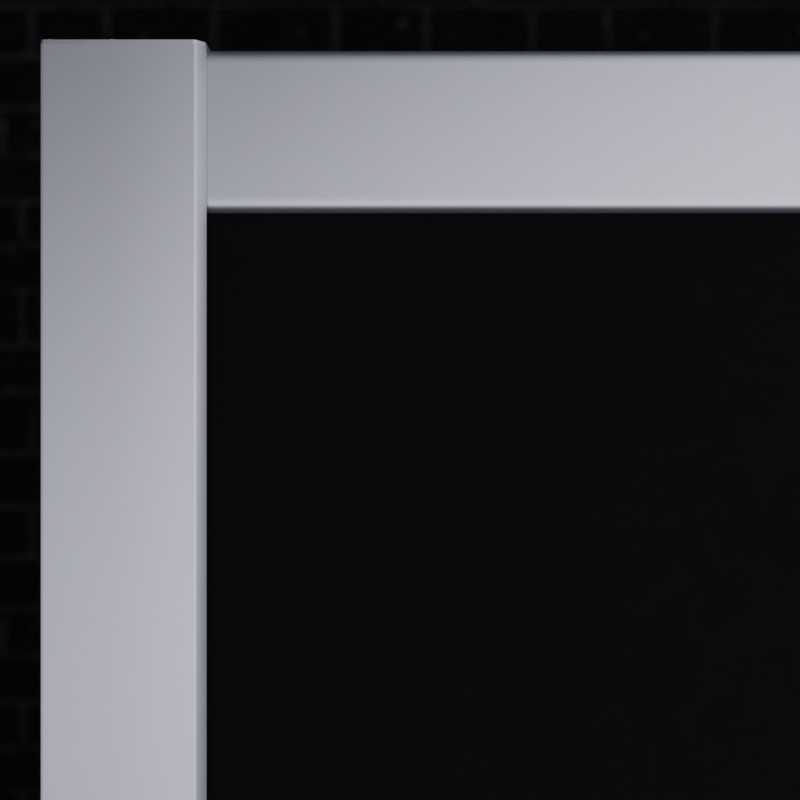 As soon as the banner is set in its final position within the MBT-WL129, the aluminum profiles build a visually closed and appealing frame.
Profiles build a visually closed frame
Covered grommets and poles
Guide rails (aluminum)
Transverse rails (aluminum)
Wall mount rails (aluminum)
Carriage slides (stainless steel)
Banner-carriages (stainless steel)
High performance winch
Mounting material (stainless steel)
Stainless steel cable 3.00 mm
Custom dimensions
Guide rails: 120 mm x  90 mm
Transverse rails: 120 mm x 25 mm
Stabilizer from 5.000 mm width
Guide rail extensions
RAL-color powder coating