MBT-SP52: Modular facade avertising system











Banner frame with great price / performance ratio
Our model MBT-SP52 is one of our most popular facade banner advertising systems to mount large-scale outdoor advertisements on facades and buildings. The system results from the symbiosis of high-quality, torsion-resistant aluminum profiles, concealed mounting blocks and easy-to-use advertising banners.
The peculiarity of the system lies in the modular design, which allows the clamping of several banners in one system. We rate the installation of the advertising system as easy, as it can be installed in just a few steps and with standard tools.
Of course, this advertising system is freely configurable and will be manufactured according to your needs on request.
Advantages at the first glance
(*) With a frontlit / backlit advertising banner and an optional lighting system.
(**) In case of storm warning, the banner must be removed to avoid damage.
As with all of our products, the MBT-SP52 focuses on large-scale advertising on buildings and facades.
You can have this advertising system designed in a manner which allows you to display several advertising banners with.
Of course, we only use solid materials for the demanding outdoor use.
Modular design
Practical and easy mounting
Large scale according to your requirements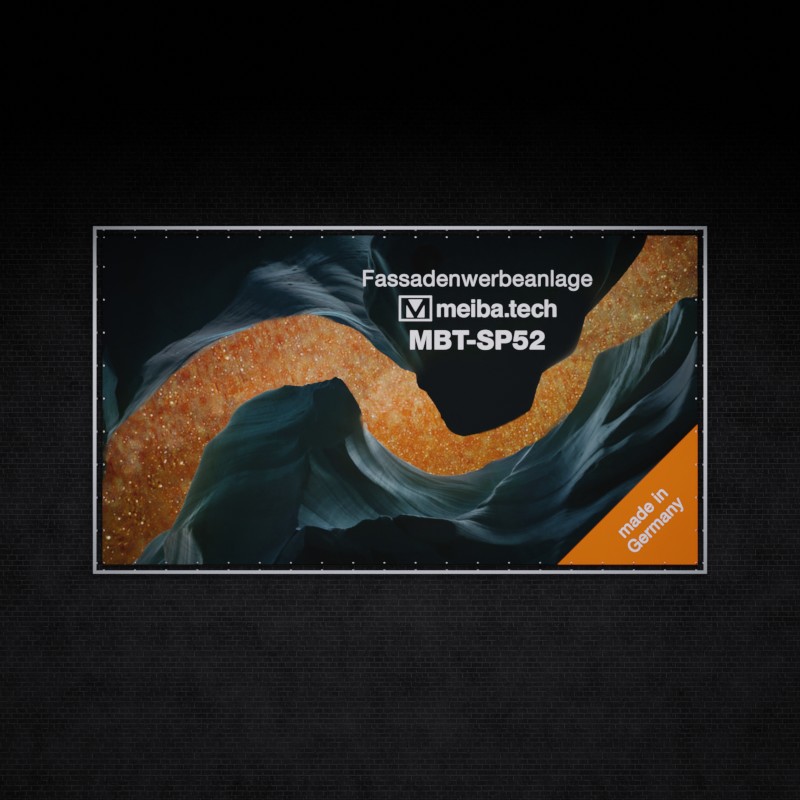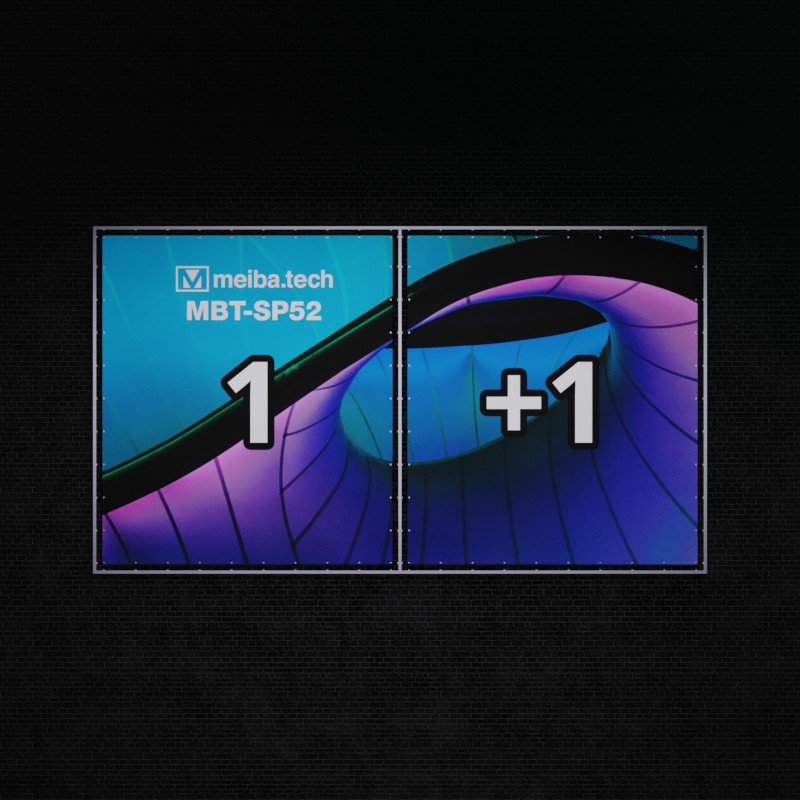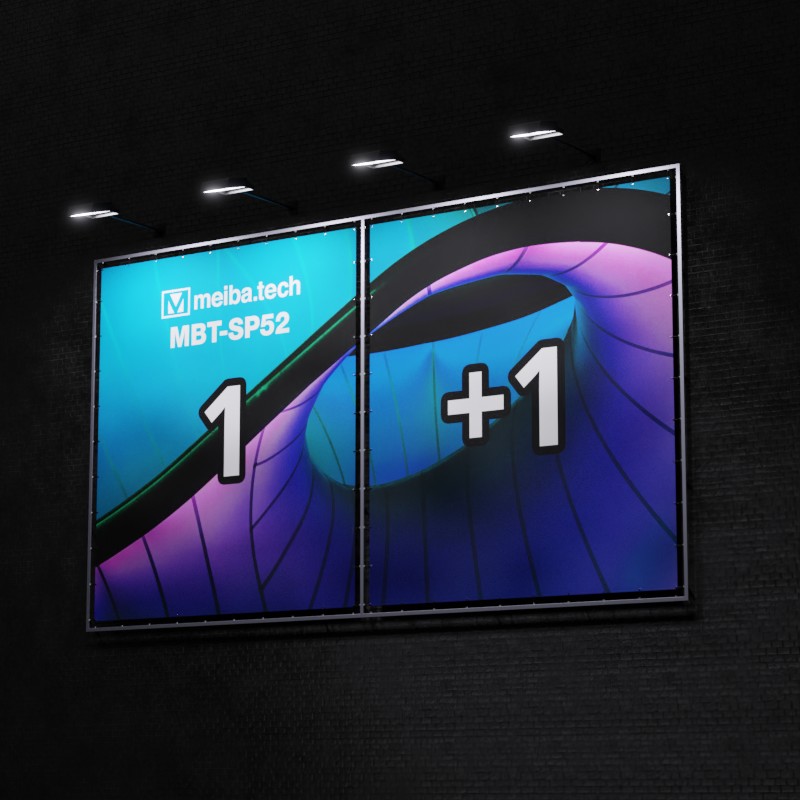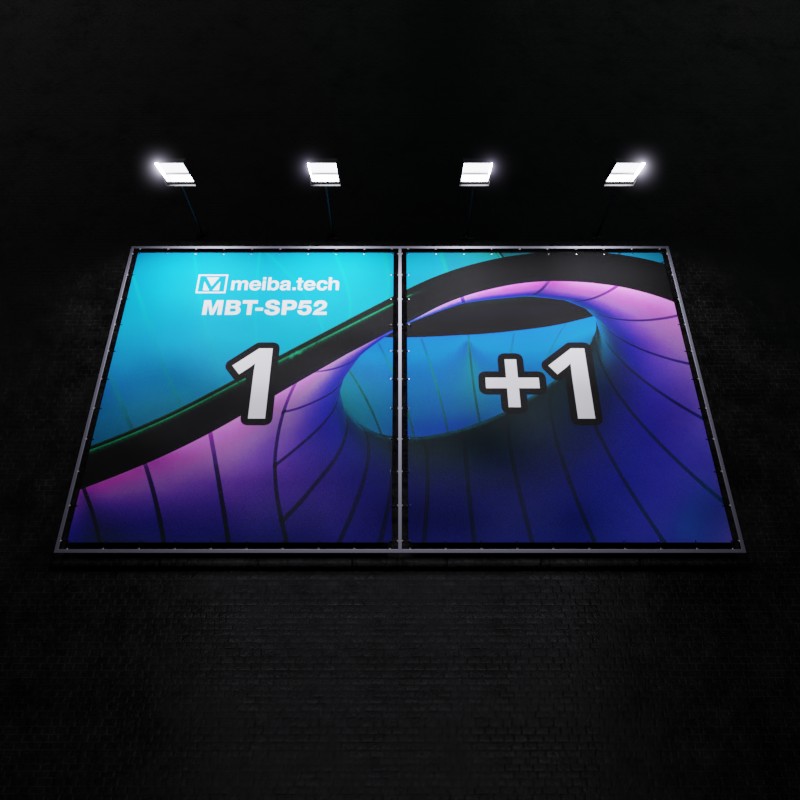 In many areas of building and facade advertising, modular  systems are highly attractive to fix several advertising banners into the same system.
The MBT-SP52 offers this feature and allows you to provide facades with the number of modules you choose.
Modular structure
Unlimited horizontal and vertical modules
Special constructions and setups  possible
Simple installation, tensed banners
We always put ourselves in the shoes of our customers and produce advertising systems that are not only visually appealing, but also practical to use.
The MBT-SP52 combines these important properties with high-quality, yet easy-to-understand technology.
Visually appealing
Easy-to-understand technology
Wrinkle-free banners
Easy-to-do banner exchange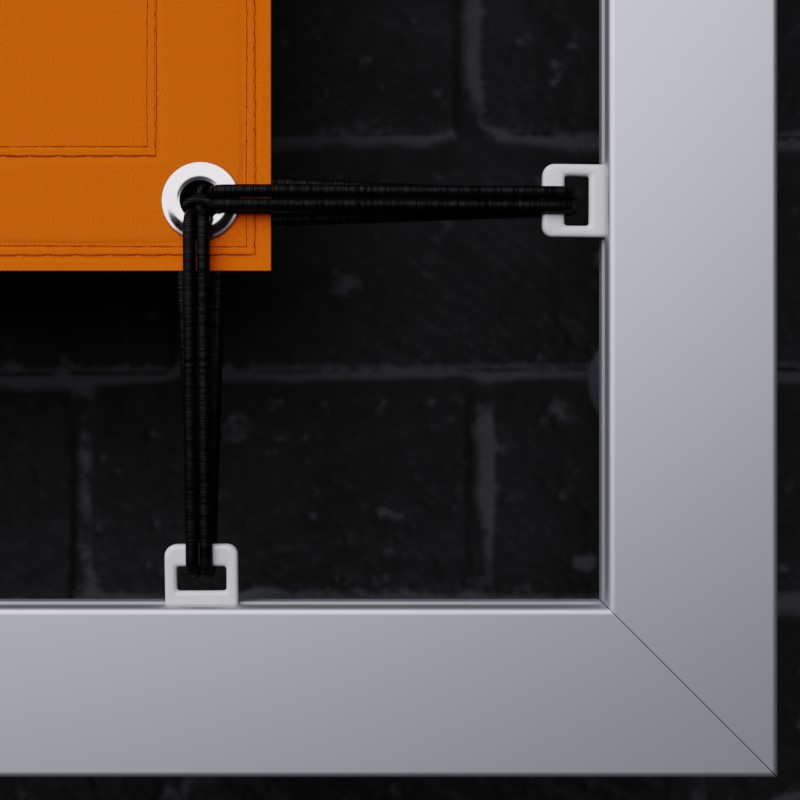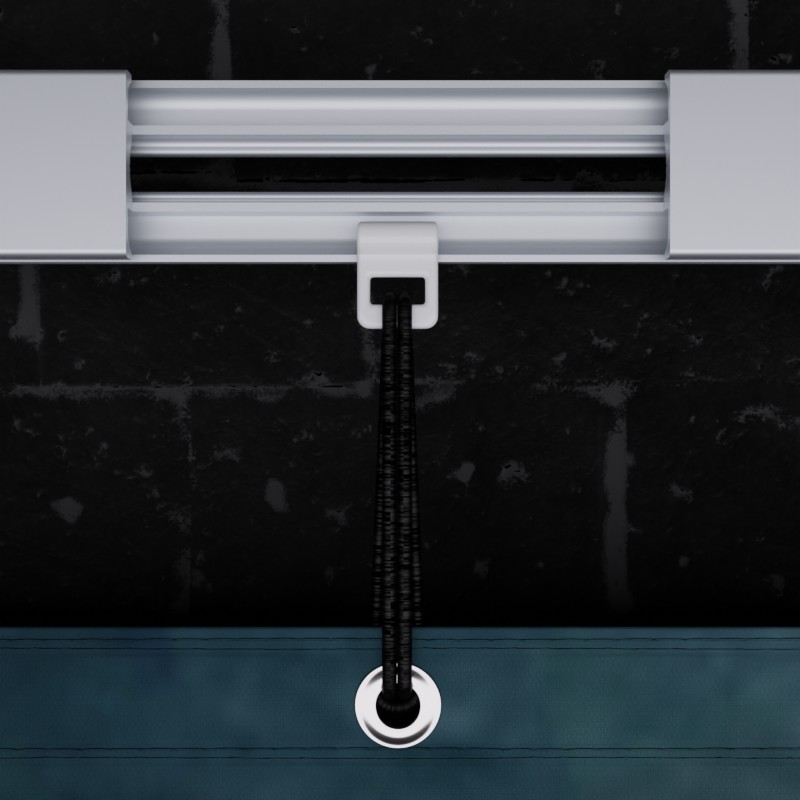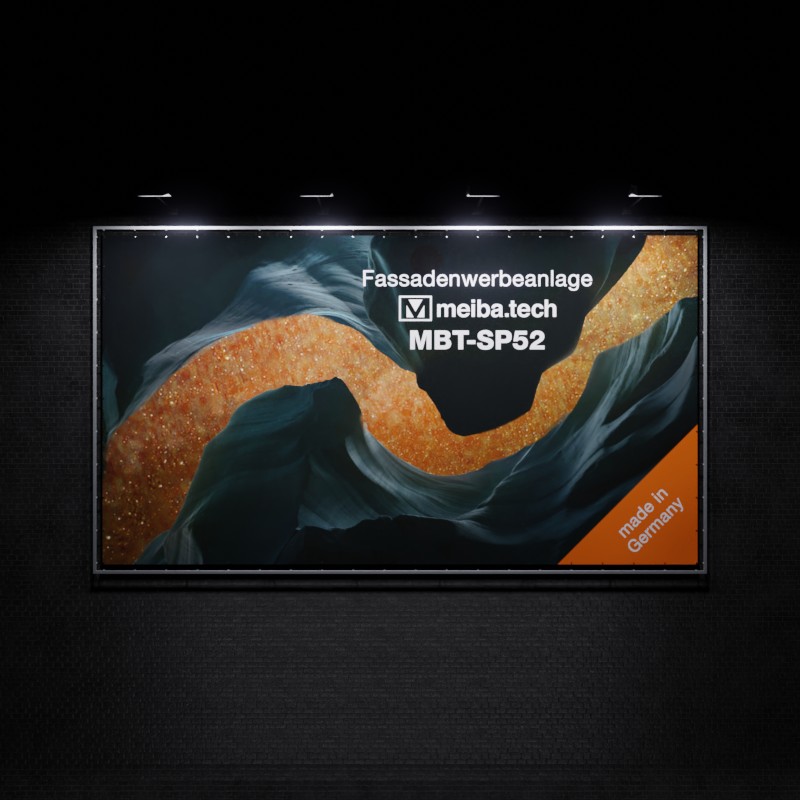 This advertising system is only suitable for front lighting with spotlights or similar lighting systems.
Structurally suitable for front lighting
Front lightable with Frontlit banner
RAL®-Color scheme available
If you desire, we can deliver your MBT-SP52 advertising system powder-coated in RAL® colors.
This allows you to match the color of the system to your facade or to create stylish contrasts, according to your taste.
Anodized aluminum profiles in the standard version
Optionally powder-coated with RAL color scheme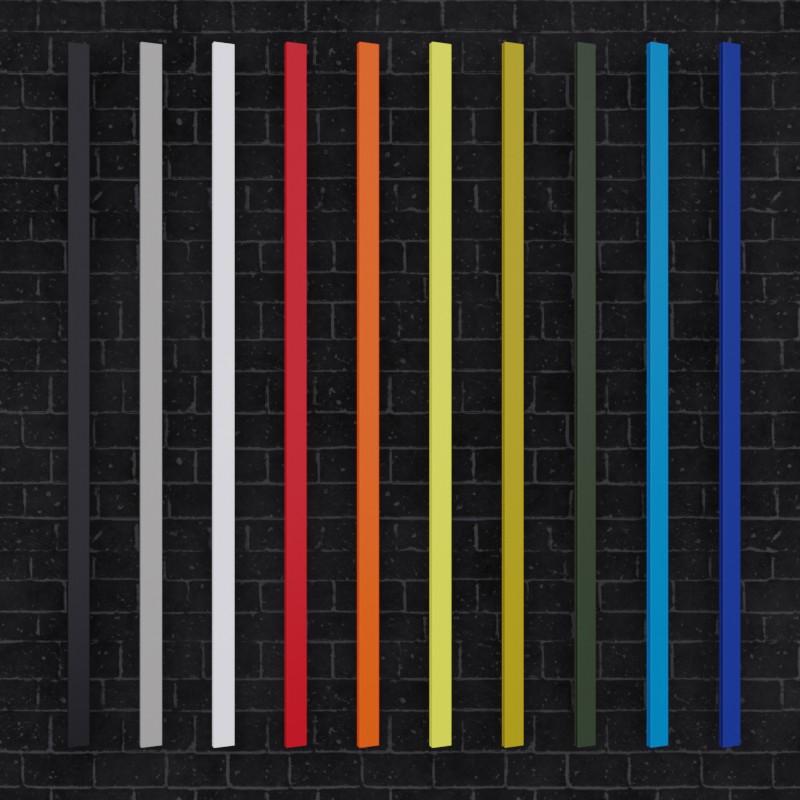 Aluminum profiles
Holding carriages made of high-performance plastic from shipping or stainless steel, dimension-depending
Tension rubber bands
Stainless steel corner connectors
Unlimited modules
Max. module width 20.000 mm
Max. module height 20.000 mm
Mounting surface distance: 47 mm
Aluminum profile dimensions: 50 mm x 17 mm
RAL-Color powder coating
Larger mounting surface distance